You're Invited
Come visit my studio in Kennett Square, PA for the 2023 Chester County Studio Tour!

Saturday, May 20 (10 a.m. to 6 p.m.)
Sunday, May 21 (11 a.m. to 5 p.m.)

Open Studio is a special look at my home gallery and studio space. I can't wait to share my latest work, perform live demos, and share more about my inspiration.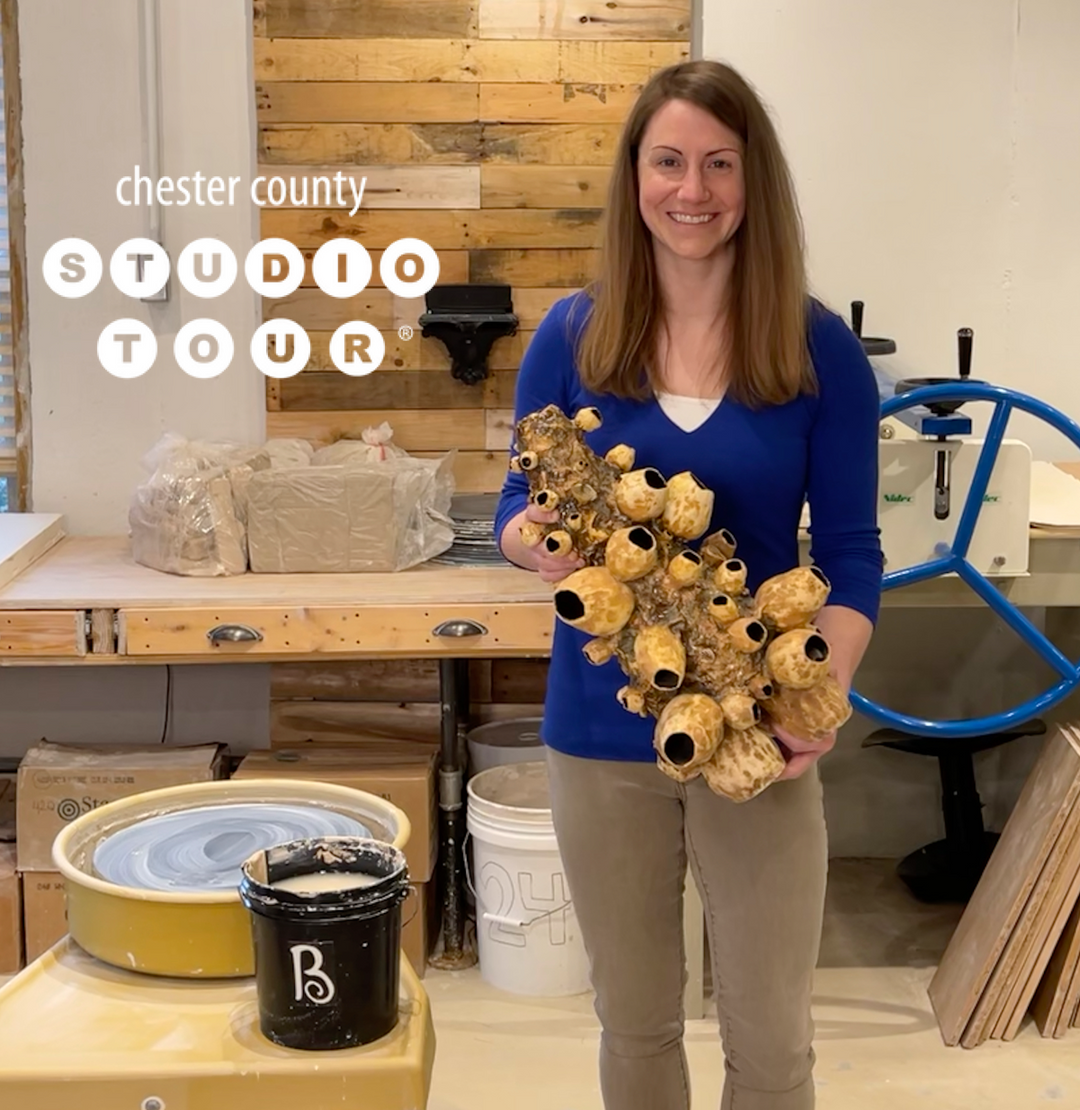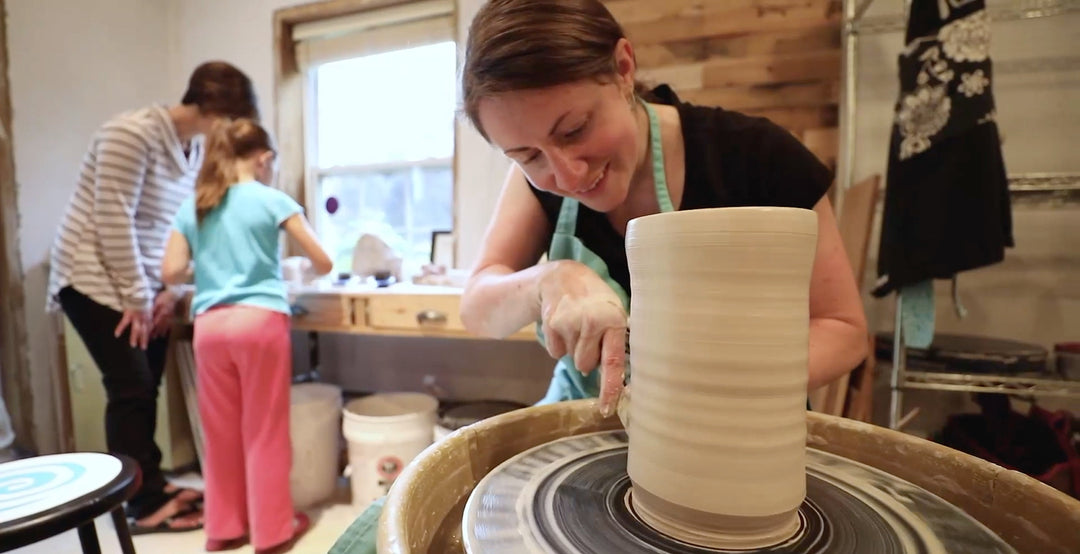 Clay & Coffee | Wheel Thrown Pottery Demo
Every piece of handcrafted pottery has a story to tell, starting from a single ball of clay, and whether thrown on the wheel or hand-built is transformed into a work of art. Join ceramic artist Meghan Bergman for 'Clay & Coffee' a live demonstration of wheel thrown pottery techniques while you sip on coffee, learn more about her process & inspiration, and shop the gallery of handmade ceramics
County Collector
A unique 6 x 6 inch work of art made especially for the 2023 Chester County Studio Tour!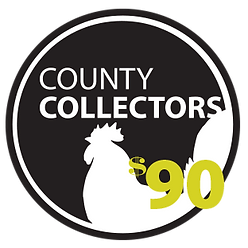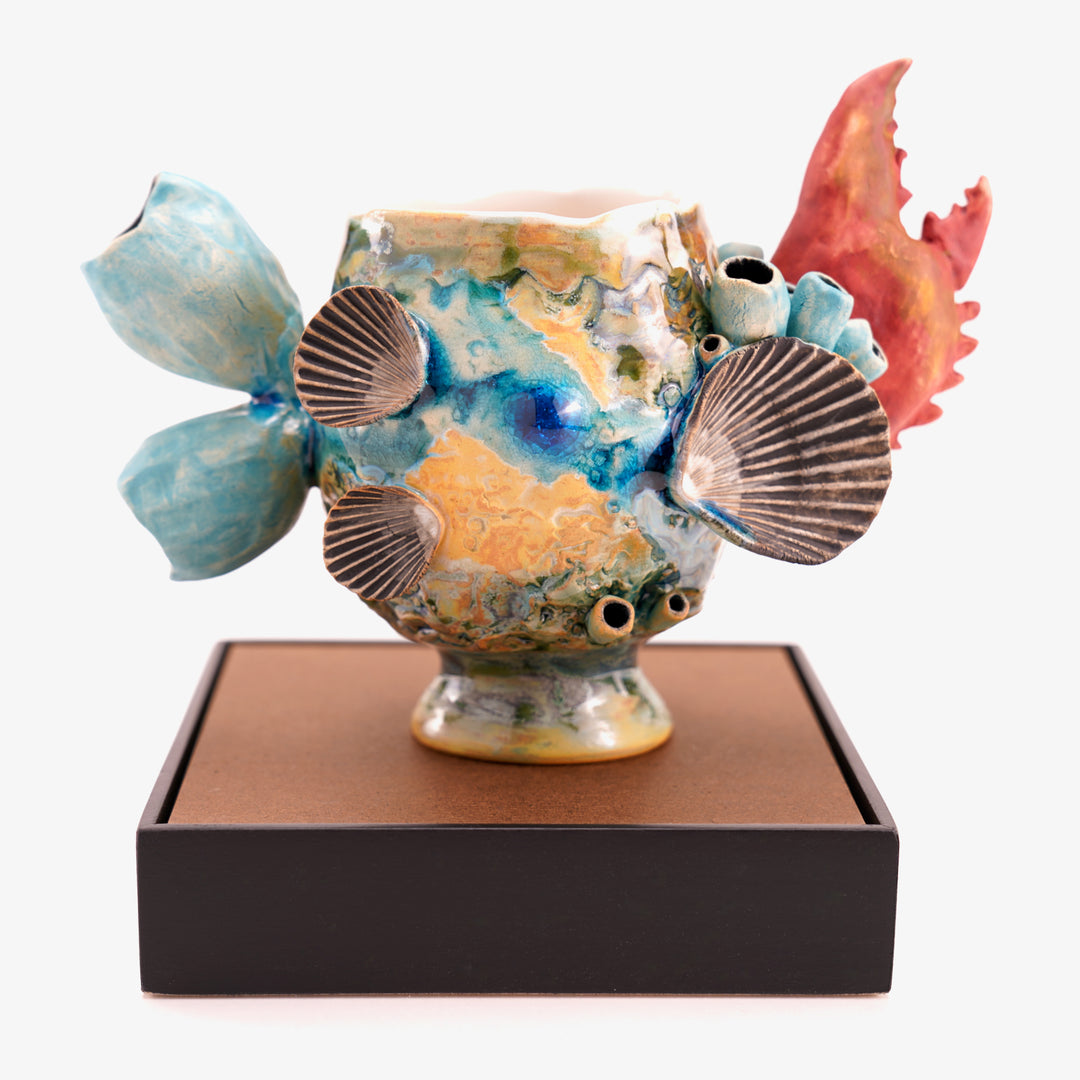 Meet the Artist
I'm Meghan Bergman - Ceramic Artist, Art Teacher, and maker of handcrafted pottery and ceramic sculptures inspired by nature. I've been making ceramics for over 15 years, and one of the many things I love about clay is creating community and sharing my passion for ceramics with others.
Handcrafted pottery is both beautiful and functional - It's art in your hand. I love it when you look down into hand thrown pottery, the spiral draws the mind in and lets you know that it's a one-of-a-kind handmade object you're holding.